Seeking Health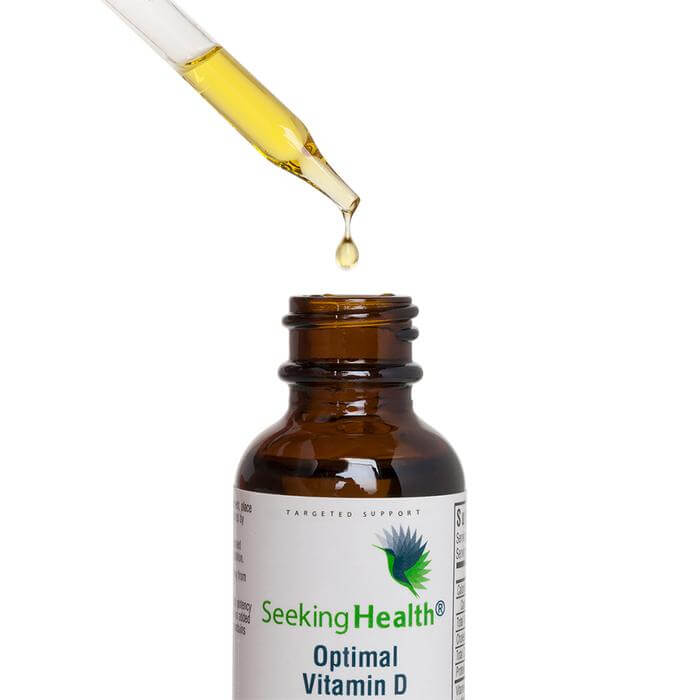 This company is one of my favorite supplement brands. It was founded by someone I really respect in the wellness community, Dr. Ben Lynch, author of Dirty Genes.
One of my favorites that I order from them is the liquid vitamin d drops. I admit, sometimes I get supplement fatigue, and I avoid taking supps for a while. Having some liquid vits on hand helps me to stay on track with my supplement routine.
Use the code ENOSOCT for 10% off your order in October.