HERE'S WHAT I'M BUYING MY FRIENDS AND FAMILY FOR CHRISTMAS, DEPENDING ON IF THEY ARE NAUGHTY OR NICE OF COURSE! Click the links below for early access to what I'm buying for my friends and family (and well, for myself, if I'm being honest
) this holiday season! I'm at the stage in my life where I want to give meaningful gifts that can improve health and make people smile. I've got as many coupon codes as possible for you and included many small businesses!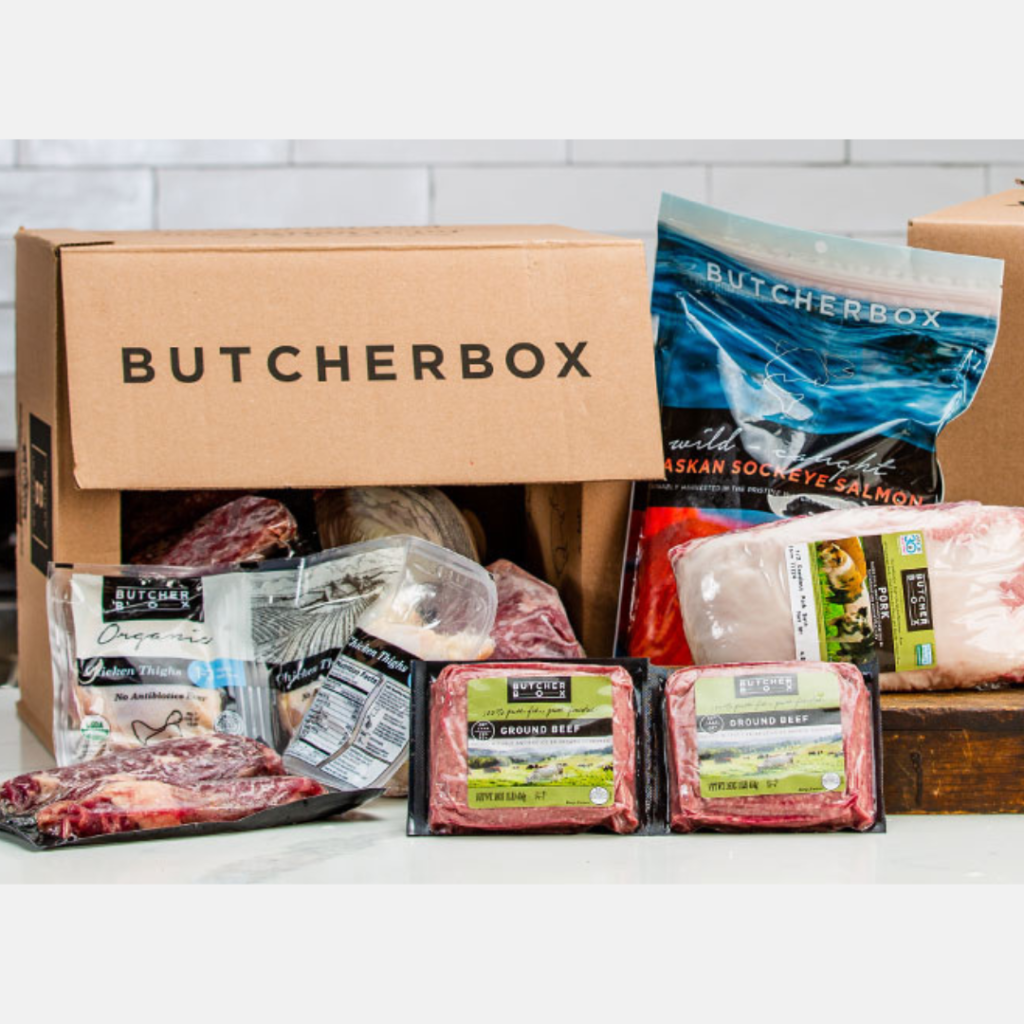 ButcherBox has a phenomenal deal for my community: CHOOSE YOUR OWN STEAK FOR A YEAR! You can pick ribeyes, filet mignon, or NY steaks and have them in your box for FREE for a year.
How many Christmas gifts are being offered with a choose-your-own freebie?
Use the code "ENOS" to get this offer.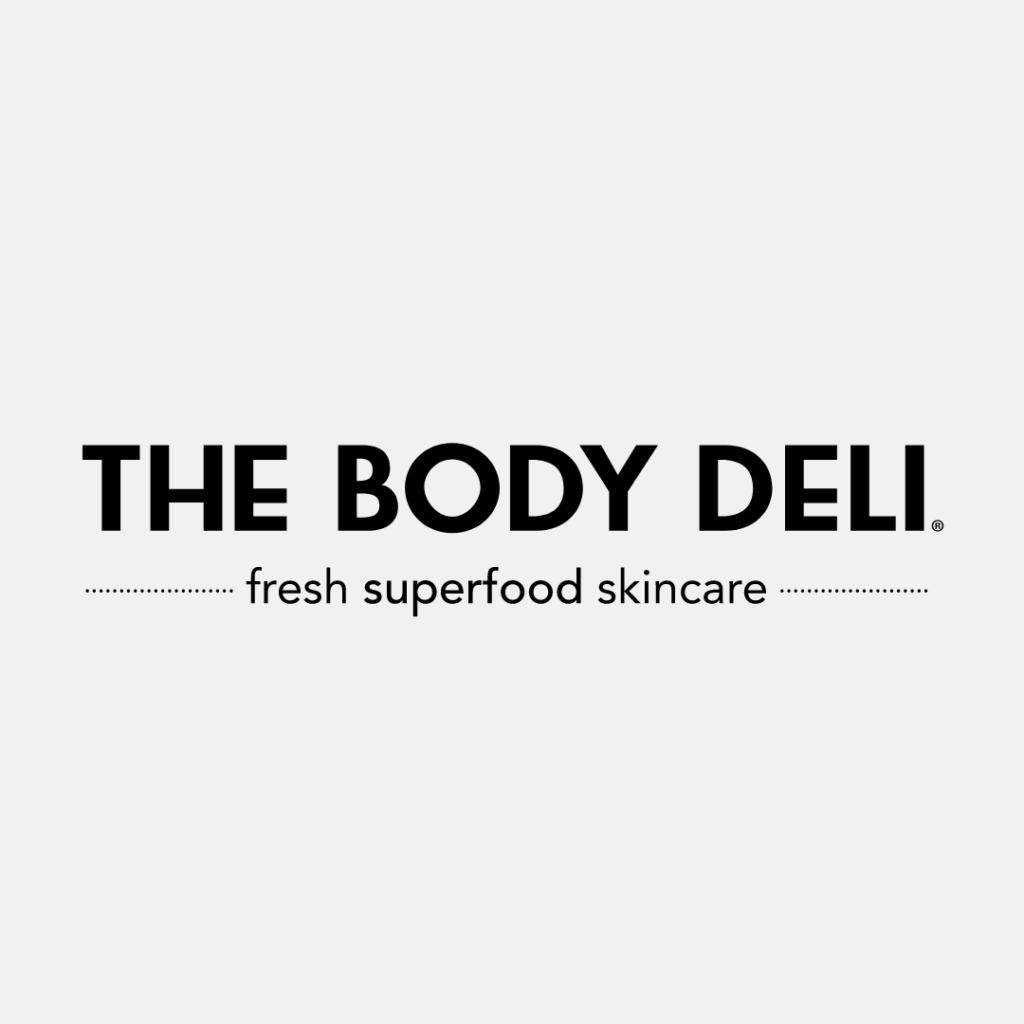 FAV-FAV-FAV SKINCARE PRODUCTS (I've been using these for 10+ years!)
Here are my favorite products that are always in my bathroom:
Creme de la Rose moisturizer.

Phoenix lift face and neck oil (when I run out of this, my face gets so dry and cranky!)

Blueberry Fusion Cleanser.

Vitamin C Serum.
Body Deli: Use the code 'ENOS15' at checkout for 15% off!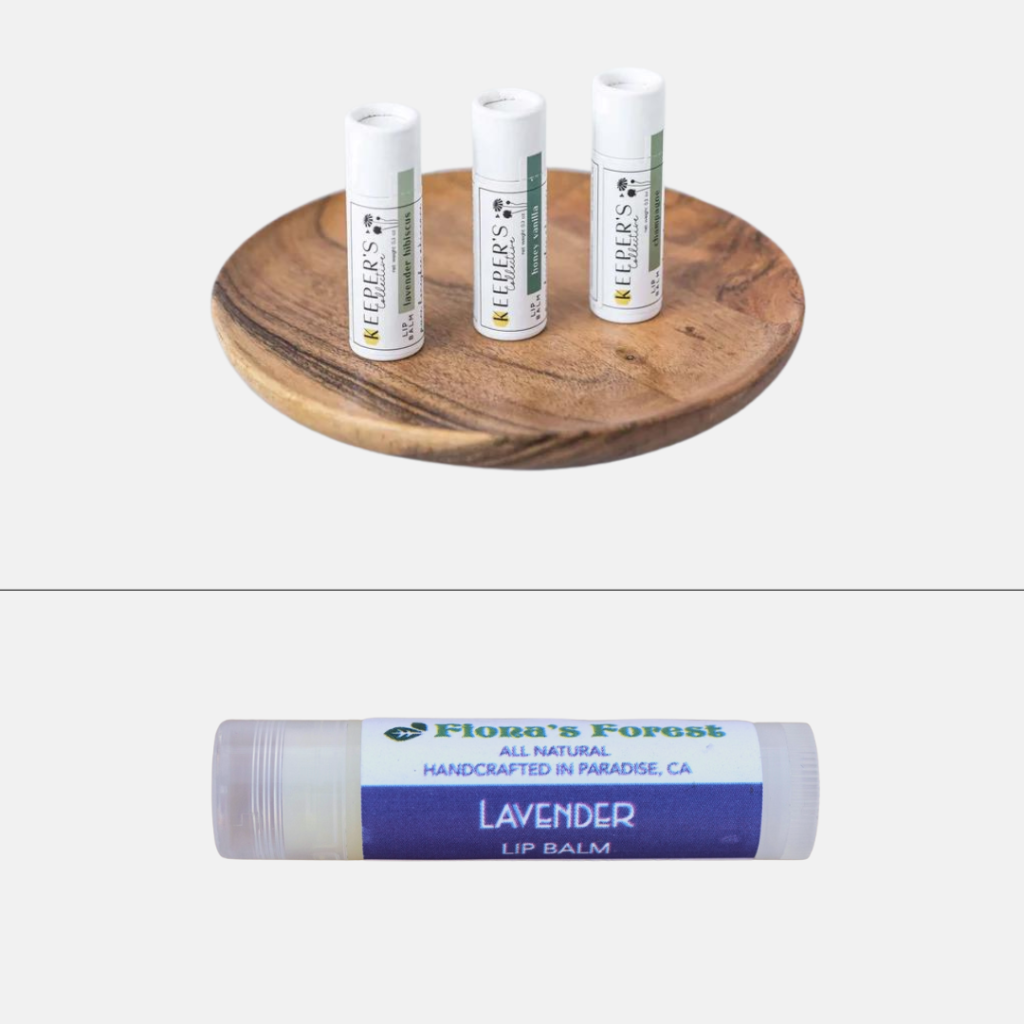 FAVORITE LIP CHAP OF ALL TIME!
Lip Balm from Keeper's Collective
I am so picky about my lip chap! Maybe it's because my lips feel chapped most of the time 😉 I love this small company based in Snoqualmie, WA.
Lavender Lip Balm from Fiona's Forest
I also love Fiona's Forest from Paradise, CA; shoutout to my hometown next door of Chico, CA, woot-woot!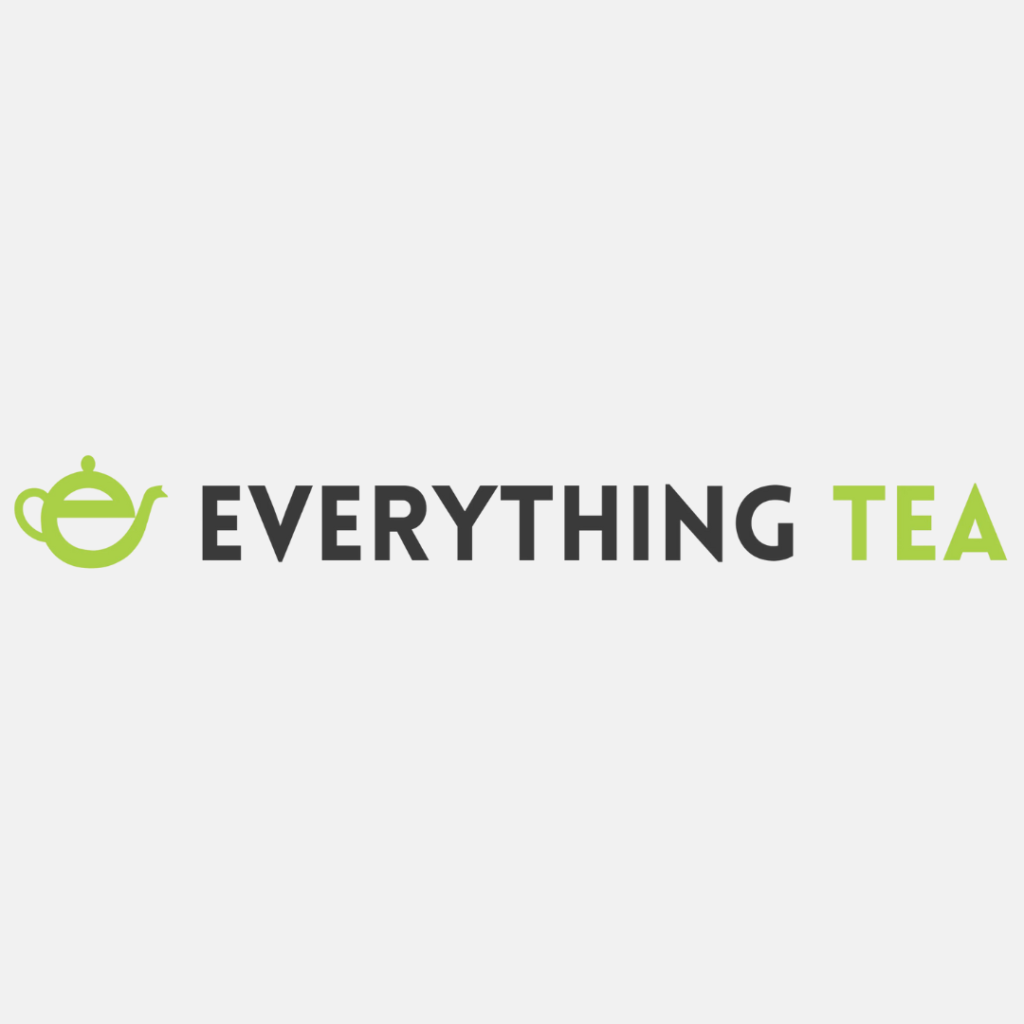 MY FAVORITE TEA THAT I DRINK DAILY
I LOVE this tea company! I've ordered their immune blend, peppermint, and my new fav is the chocolate mint rooibos!
Use the code WELLNESS20 for 20% off!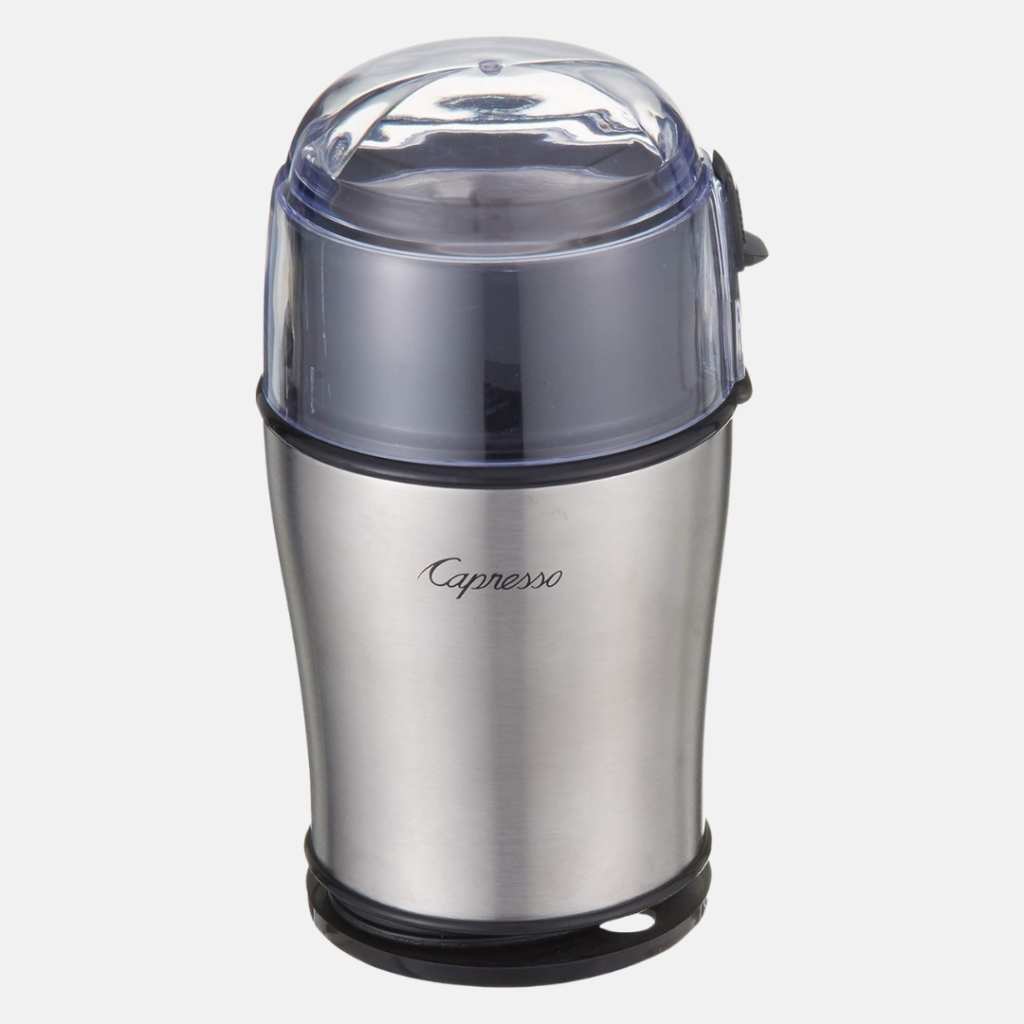 MY FAVORITE SPICE GRINDER
It is the perfect grinder for grinding spices and herbs, adding zest to any recipe. Also ideal for drip coffee makers, French press and percolators.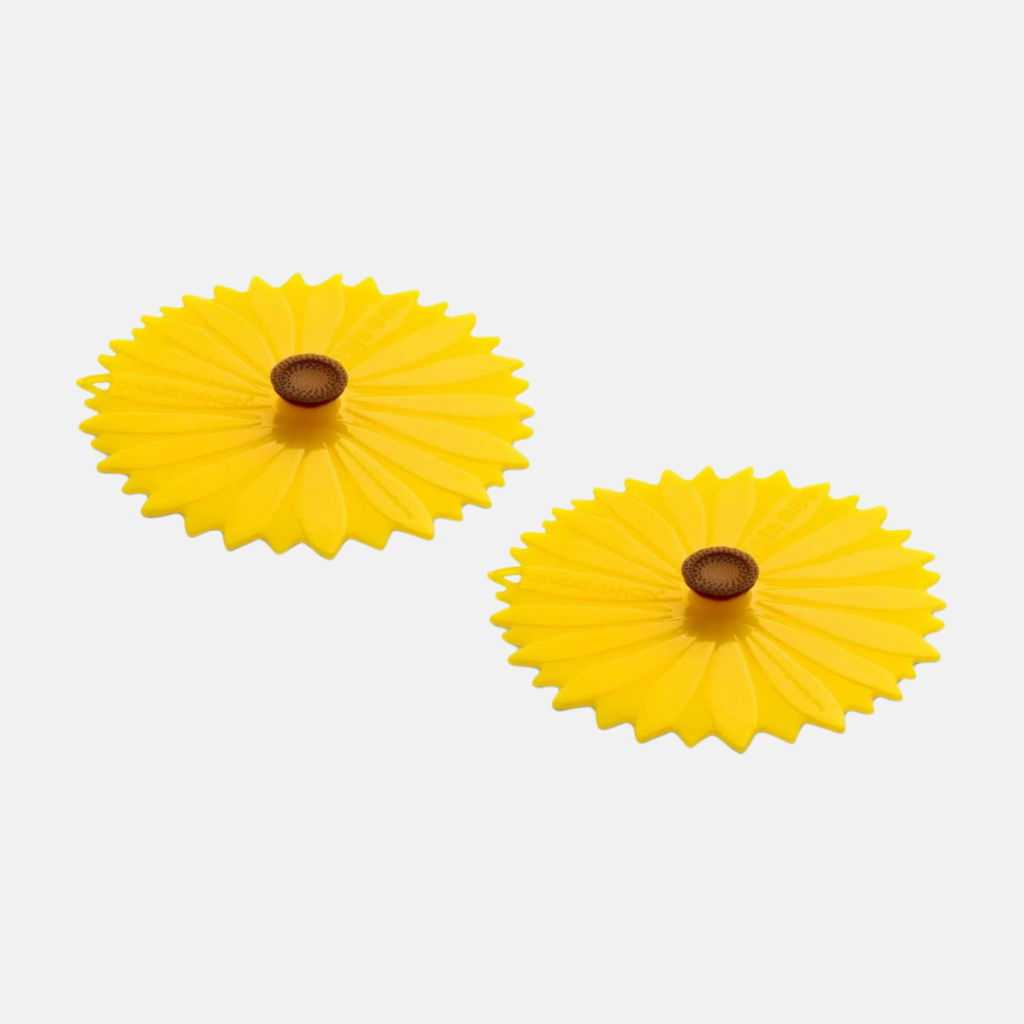 MY FAVORITE TEA MUG COVERS
Silicone tea mug covers by Charles Vinacin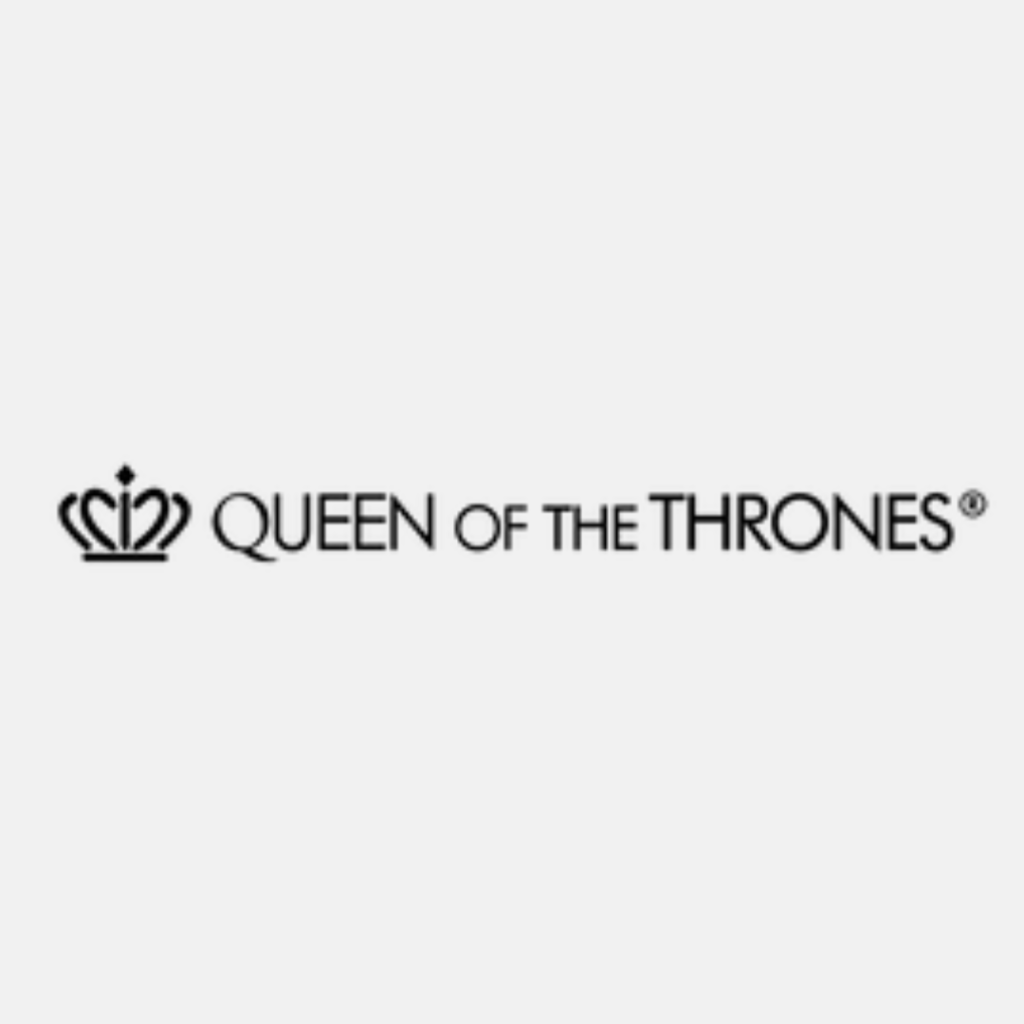 FAVE SURPRISING PRODUCT TO HELP DETOX
I love using their castor oil packs on body parts that hurt! And as I get older, that means more and more parts 🙂

I'm also using their castor oil packs on my liver to help my body detox from all of the medical treatments I've had in the last two years.
Use the code "WHYDIDIGETCANCER10" for 10% off any order of $59 or more.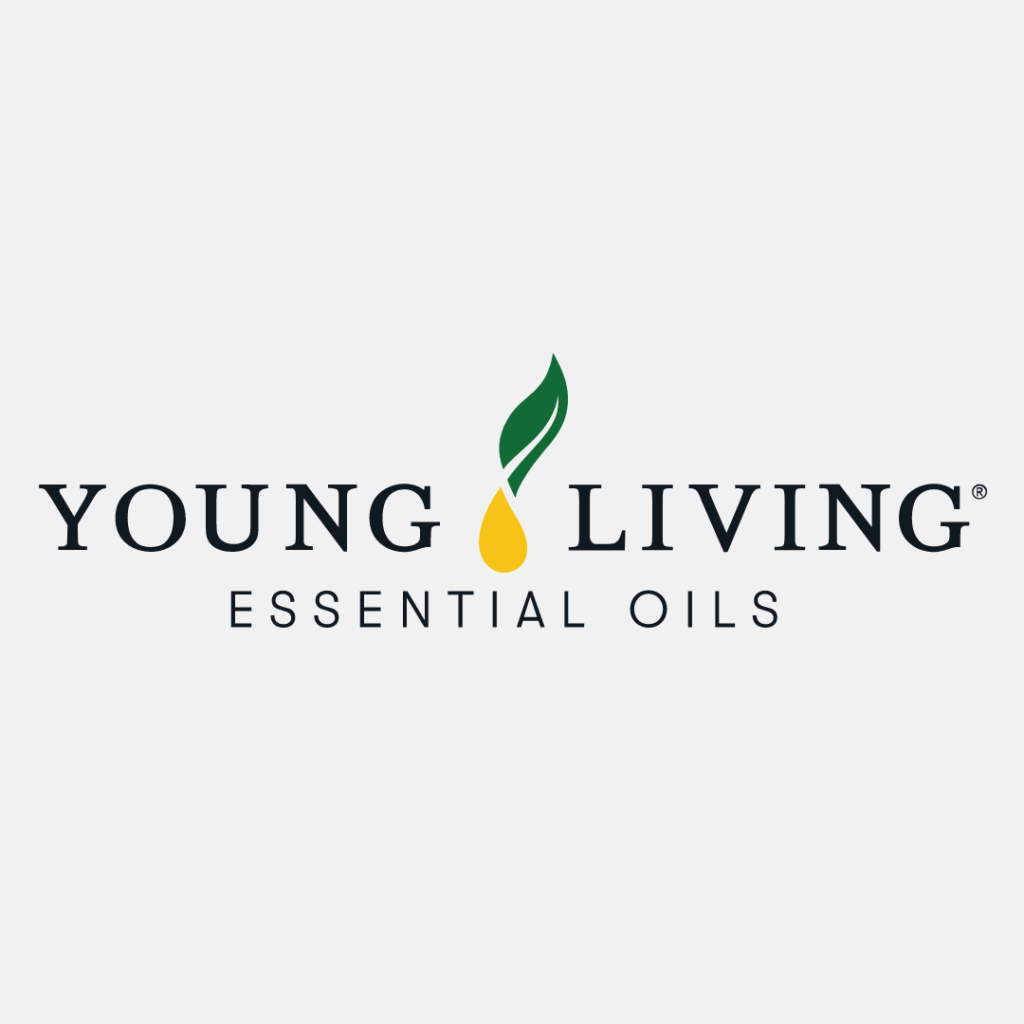 FAV NON-TOXIC HOUSECLEANING PRODUCTS
I admit, I used to like the smell of bleach and pine sol, ugh.

Toxic fumes do not mean your house is clean, haha.
Click this link to see my non-toxic "wish list" from YL.
Use the code SHAREYL to get 10% off your first $50 or more order!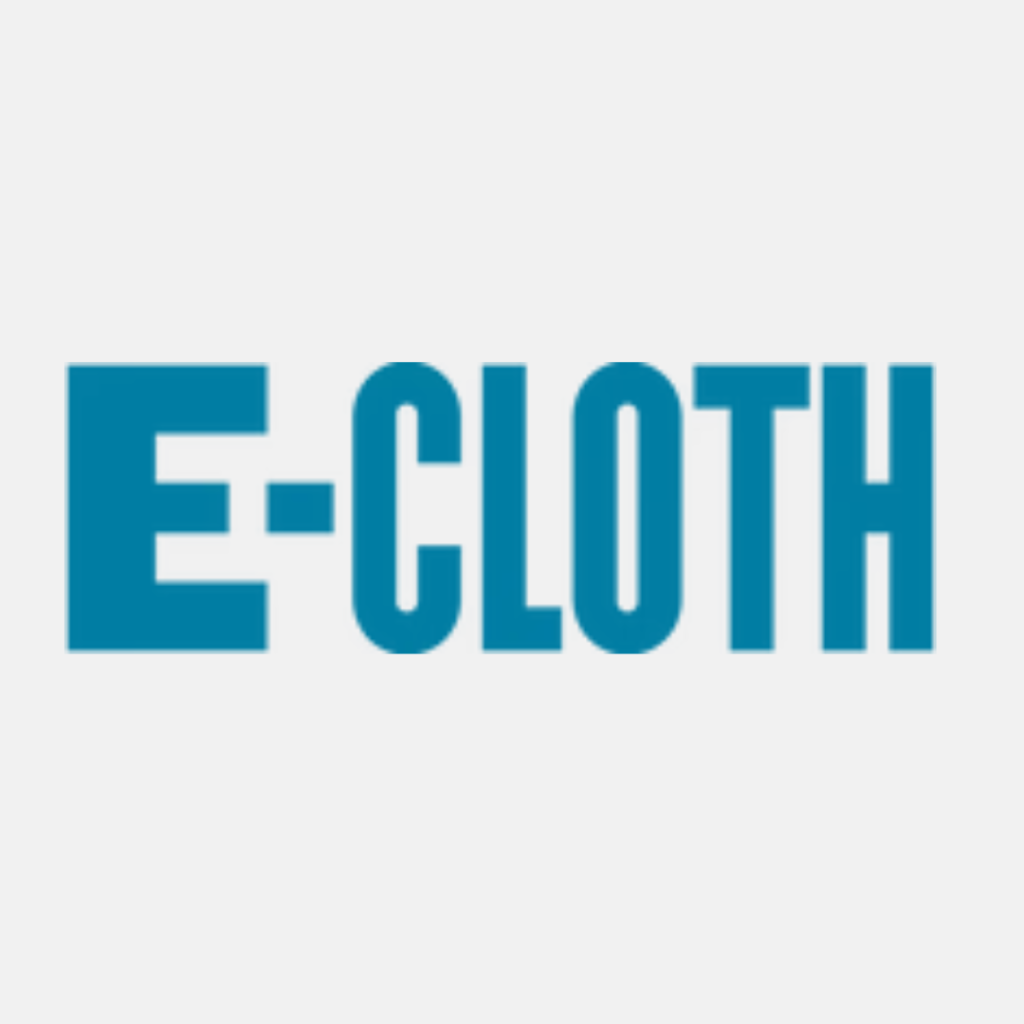 FAV CLEANING CLOTHS ON THE PLANET! ALSO GREAT FOR EYEGLASSES, WINDOWS & SCREENS
I have relied on E-cloths for nearly a decade to tackle all my cleaning needs without using chemicals! This was way before cancer, so I wasn't even thinking about living a non-toxic life 🙂}

These exceptional microfiber cloths are genuinely in a league of their own, effortlessly eliminating 99 percent of bacteria, dirt, grime, and smudges. The best part? No more messy cleaners required! A simple wetting with water is all it takes to unleash the incredible cleaning power of E-cloths.
Click the link below and use the code "CLEAN15" for your discount.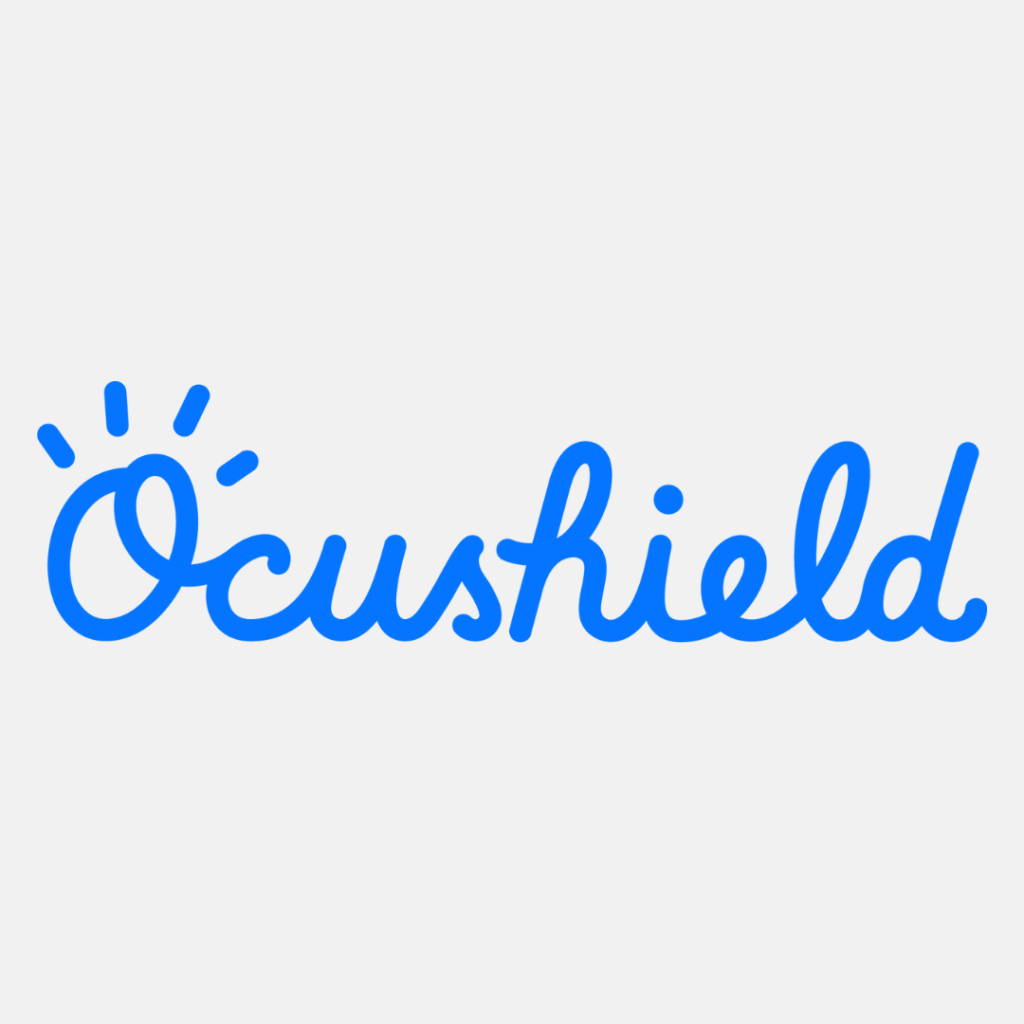 FAV & SURPRISING WAY TO IMPROVE SLEEP
I had to figure out how to decrease the amount of blue light (screens, iPad & phone) I saw at night. The more blue light you see, the more it slows down your production of melatonin (among many other things), and the next thing you know, you're getting a second wind at midnight. No, thank you.
I have this shield on my phone and iPad. It lowers the blue light, and I can't tell it's on my devices; win-win!