☕️ Upgraded & High Performance Coffee Hack ☕️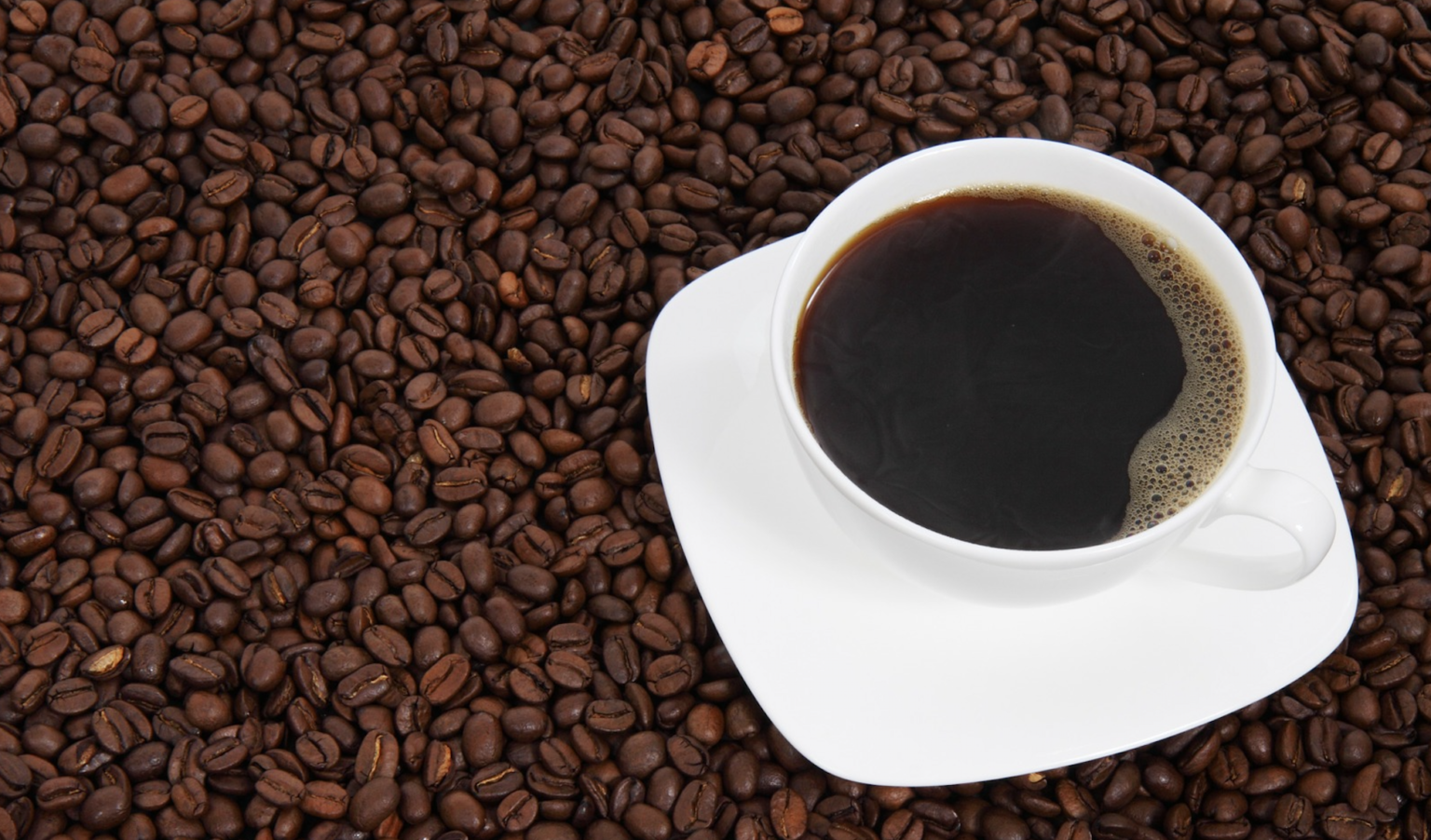 I start my day with an upgraded cup of coffee or tea.
One of the most common questions I get asked is, "what do you put in your upgraded coffee?"
For me, the addition of protein and fat to my morning cup of coffee (or even tea!) has proven to increase my energy, help my brain to focus and it keeps my tummy full.
Instead of having a big meal in the morning my upgraded coffee or tea becomes my meal and my first meal of the day is closer to 11am.
Here's my recipe for my upgraded and high-performance coffee:
Cup of coffee or tea
1 scoop of collagen
1 tsp of coconut oil or MCT oil
½ tsp of Ghee or unsalted organic butter. I love @ancientorganics ghee or @kerrygoldusa butter.
The key is to blend it once you get all the ingredients in the cup, otherwise, it looks a little lumpy. I use a little milk frother my hubby bought on @amazon for $20.
Here's WHY I love this drink:
I have more energy all day and no afternoon energy slump.
I feel like my brain turns on a bit faster in the morning.
Sometimes I'm just not hungry in the morning. I like a good hot drink in the morning and this one also helps to increase my energy and turn on my brain, a win-win!