3 Tips for Overcoming Fear After Diagnosis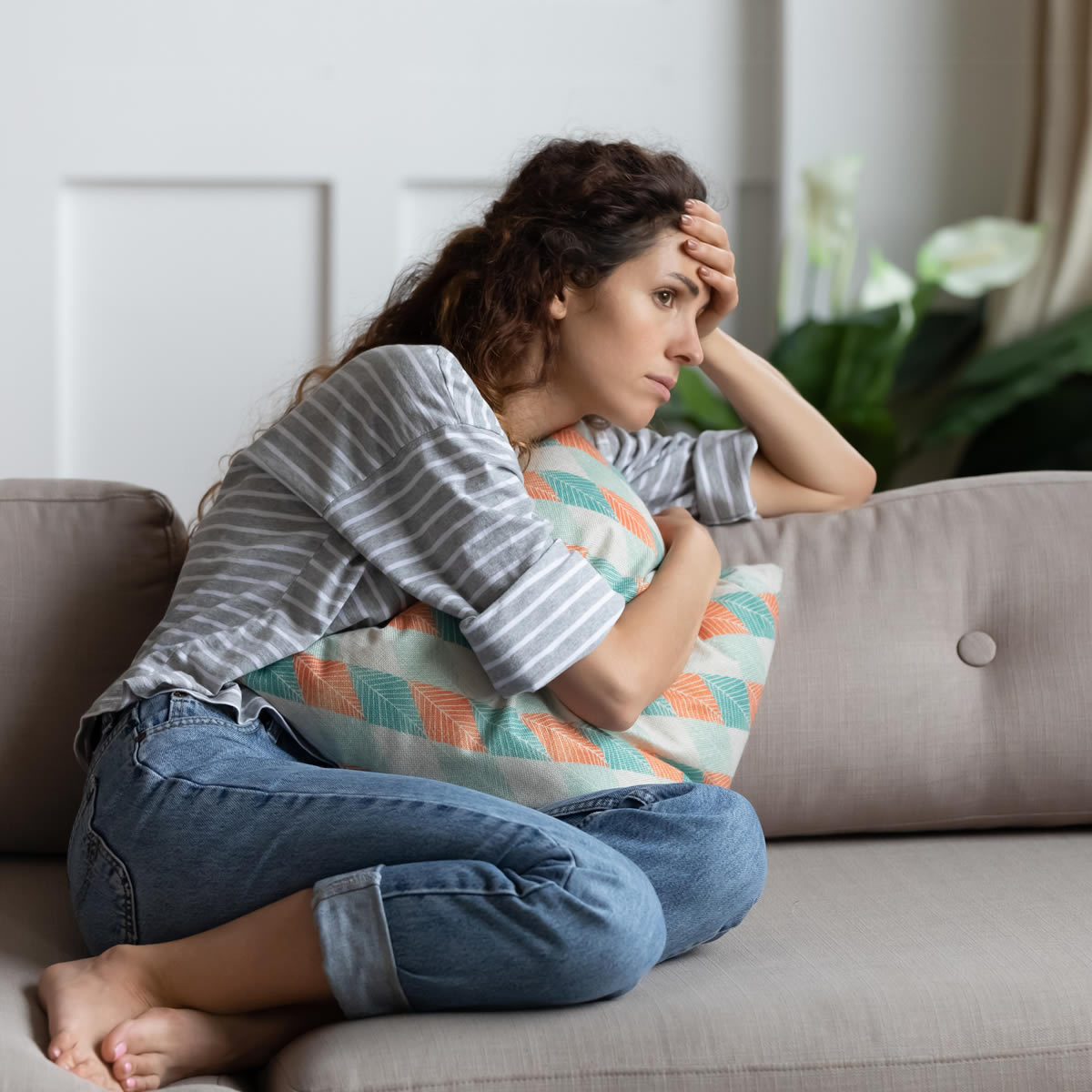 This week we are taking fear head on! With any diagnosis or traumatic event, fear can become paralyzing. But are there ways to get out of this mindset or physical feeling?
When I was diagnosed with cancer, fear hit me hard. And my husband felt the same way. I knew that our brave faces were for one another to remain calm, and although seeing his smile instantly could calm me down, I knew that in reality we were both afraid of the unknown possibilities.
When you or a loved one has a new diagnosis, try my three tips on getting out of your head and back into your body when you feel fear start to take over:
Push the pause button. Take five minutes to breathe. Then, go outside and look at your surroundings. Studies show that a few minutes in nature can lower your stress hormones.
Fear can complicate your reactions. In my case, I was so fearful I couldn't even hear what the doctor was trying to tell me. So enlist the help of someone you trust to go to appointments with you or have them on the phone for conversations with your physician.
Consider getting a mentor to help you through this season. The social worker at the hospital connected me with Imerman Angels and I was assigned a mentor who had the same cancer I had. It was so encouraging to have someone in my corner who completely understood what I was going through.
This podcast with the fearless Jamie Winship is actually from September 2021. When I feel the fear creeping back into my life, I listen to this podcast again.
His tips for getting out of fear are so easy, and when I get caught up in my emotions, I refer back to his easy tips, which instantly gets me out of fear-based thinking.
I've listened to this podcast at least half a dozen times – it's so good.
A bit about Jamie:
Jamie Winship has decades of experience bringing peaceful solutions to some of the world's highest conflict areas.
Starting with a distinguished career in law enforcement in the metro Washington, DC area. His unconventional efforts to bring about societal and racial reconciliation led him to Indonesia, Jordan, Iraq, Palestine, and Israel.
Jamie understands that most people have limiting thoughts and negative emotions that burden their daily lives. In addition, people battle a deep fear of never being enough or simply "going through the motions" with no real sense of identity or purpose.
In today's podcast, Jamie teaches me his quick tips to help me get out of fear-based thinking and into my true God-given identity. First, Jamie explained to me how I could manage my fear. When you learn to manage your fear, you can truly learn to walk in FREEDOM!