Preserving Inner Peace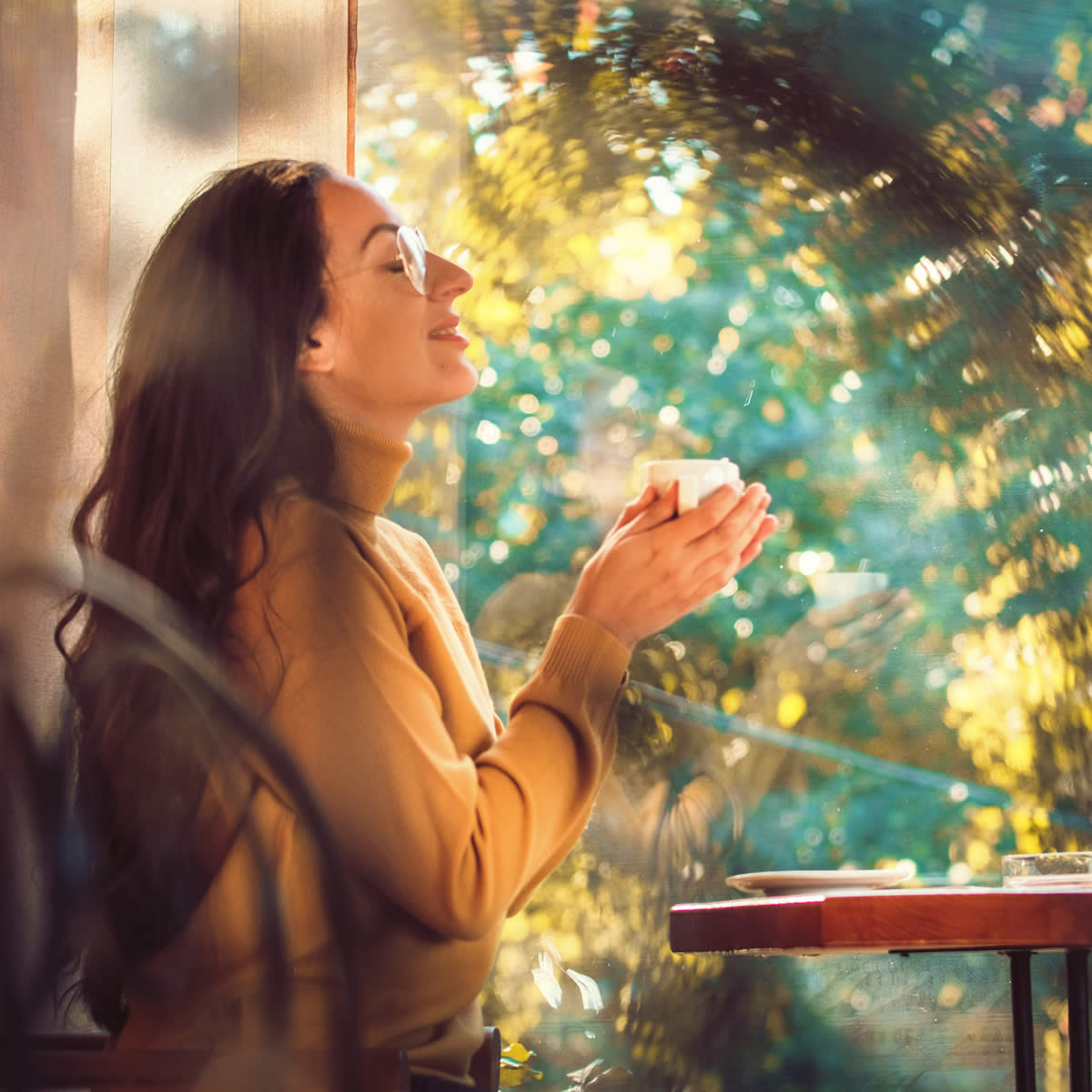 Lately, I have been thinking about peace. More specifically, how can we protect it once we feel more relaxed?
It's something I work on; constantly!
I'm careful about who is in my life, and I'm cautious about what I listen to because that goes directly to my mind. So my podcast guest, Greg Jantz, and I had a candid conversation about mental health, inner peace, and what it can look like in today's world!
I've worked hard to surround myself with encouraging and kind people. I've also canceled our television cable, which allows me to choose how and when I hear the news.
I had to recognize what I could control to guard my peace and release the things that I couldn't. To help me remain mindful of this mindset, I often remind myself of what is in my control!
Let's do this practice together. First, think of a mental list of the things you can control today. Then, think about the ways you can preserve that inner peace!
Here's my list:
What I'm hearing.
What I'm eating and drinking.
How did I respond to negative situations or people?
My attitude.
That. Is. It.
Simple, yet a great reminder of where my intention should be.
Once I realized that I could control these things and only these things (newsflash, I had to learn I couldn't control people), my stress levels started to change, and I found my joy returning.
I also crafted a daily ritual to help point me in the direction of peace. Here's what this looks like:
I start my day with a glass of water while I look out my window and not at my PHONE.
I make a cup of coffee and walk outside, rain or shine, and look toward the sun, not at the sun as that can damage your eyes.
I return inside and read my bible and write in my gratitude journal.
I take five deep breaths and do a little bit of stretching at the top of every hour.
As mentioned above, Dr. Gregg Jantz and I recorded an incredible podcast! Dr. Jantz is the founder of The Center • A Place of HOPE in Edmonds, Washington, voted a Top Ten facility for Depression Treatment in the United States.
Dr. Jantz pioneered Whole Person Care in the 1980s and is a world-renowned expert on depression, anxiety, eating disorders, technology addiction, and abuse. Dr. Jantz is a best-selling author of 40 books and a go-to media authority on mental and behavioral health afflictions, appearing on CBS, ABC, NBC, Fox, and CNN.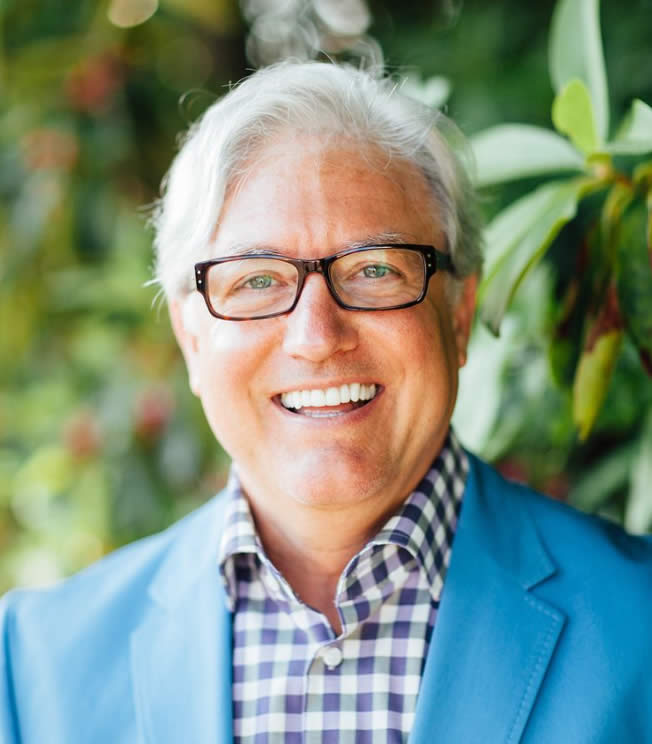 As always, I appreciate your support of my mission! If you resonate with today's episode, please share it with a loved one and leave a review. My goal is to make these episodes jam-packed with helpful resources, and with your help, I know we can spread this mission to the right person at the right time!