Connecting with Anne Beiler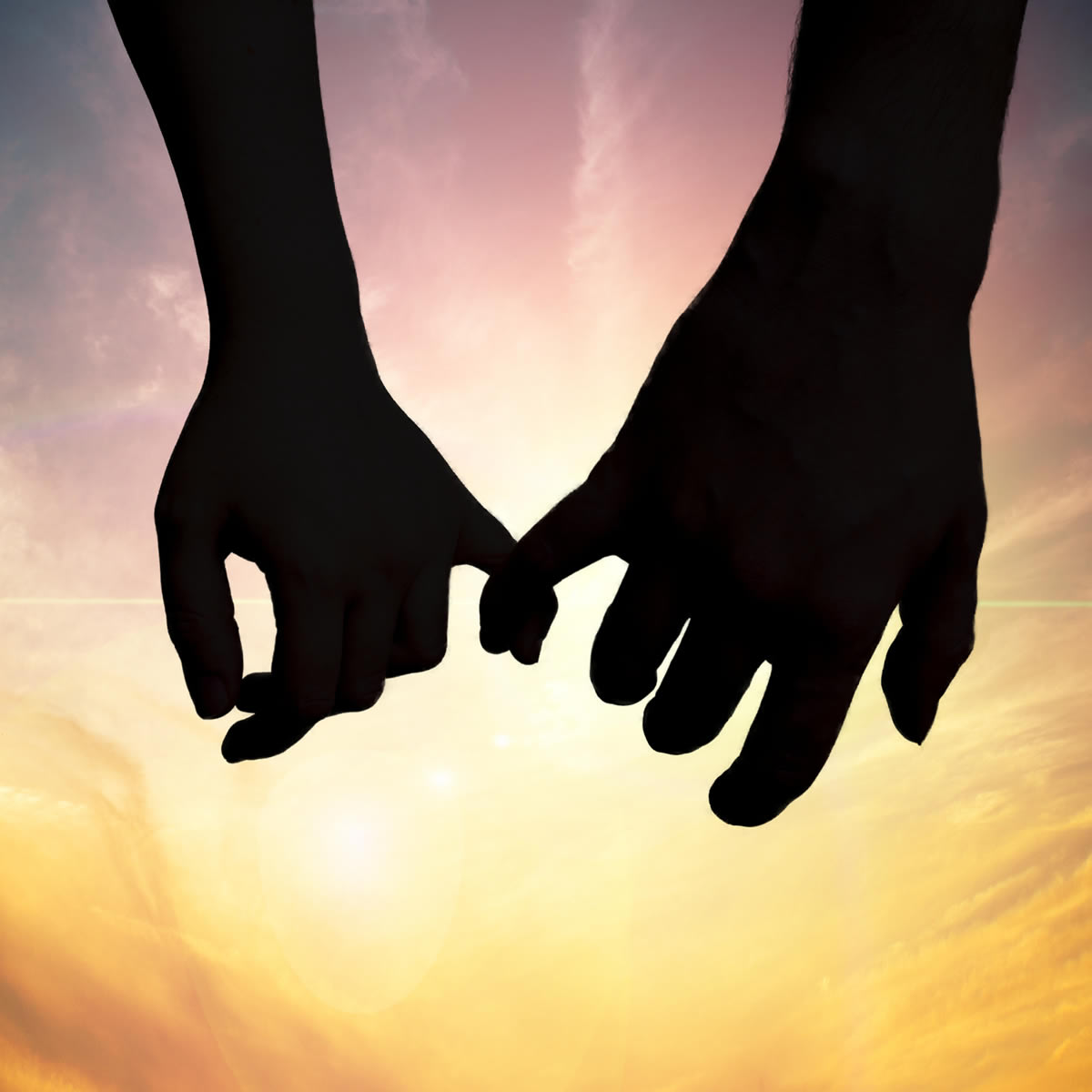 When I say I am feeling filled up by what the new year is bringing already, I mean it! I have had the chance to connect with some new guests for my podcast, and I can't wait to share their stories.
My intention is that through these stories, we can shed light on experiences that are dark. When we become transparent with our stories, they can reach the person who needs to hear it the most.
It serves a gentle reminder to us all that we are not alone.
Give this episode a listen and be sure to check out some helpful resources that I have listed below!
In today's episode on my podcast, "Why Did I Get Cancer", I am connecting with Anne Beiler. She is best known as the founder of Auntie Anne's®, the world's largest pretzel franchise.
Anne will be sharing her personal experiences of abuse and trauma, so for those who may be triggered by this personal story, please take precaution as we speak candidly to bring awareness.
But before rising to success, Anne went through years of defeat, despair, and depression that kept her stuck in a place of darkness. It was through her pain, however, that she discovered a new purpose.
Anne and her partner Jonas became young parents who were sent into a tailspin after the death of their 19-month old daughter, Angela Joy.
Anne, in her mid-20s at the time, found herself descending into a world of darkness and depression, and eventually on the brink of suicide. Jonas and Anne drifted apart, and remained silent partners who simply lived together and went through the motions of family life.
Anne sought counsel from her pastor, who used the vulnerability of her grief to manipulate and abuse her for more than six years. This abuse of spiritual power propelled Anne into intense pain, blame, and shame that she thought would kill her.
After confessing all of this to her husband, Jonas and Anne sought counseling and began a journey towards healing. Through this journey, Jonas found himself wanting to help others that were suffering from the same despair and hopelessness.
To support Jonas' vision to help others, Anne bought a concession stand in 1988 at a busy farmers' market in Downingtown, Pennsylvania. Their soft pretzels were a hit and Auntie Anne's® was born.
Join our candid conversation where Anne and I discuss the impact of trauma on mental and physical health.
If you or someone you know is a victim of abuse, or struggling with trauma, please check out these resources:
Daily activities that can bring relief:
When we have gone through something traumatic, it impacts our daily life. When those impossible days pop up, try some of these methods to bringing your mind and body back to your inner peace.
Self-care practice: Find a routine that you can indulge in on these hard days, or make it a priority to do this routine every week. This could look like going for a walk outside, reading a chapter of your favorite book, then taking a warm shower or bath. Create this routine to embody peace and calm. Dedicate this time back to yourself and fill up your heart and soul- you deserve to feel whole again.
Earthing/Grounding: If you are looking for a spiritual or energetic practice, try Earthing or Grounding. This practice is connects you back to the energy of the Earth- it helps you recenter and return back to a more peaceful state. This can look like walking barefoot outside, standing in the grass or laying on the ground. Not only are there several benefits by simply being outside, but grounding also allows electrical charges from the Earth to enter your body.
Meditation: After experiencing abuse, or trauma, it feels like we can't catch our breath. Which is why meditating is such a useful and beautiful tool to use. To meditate, try creating a space in your home to sit down and quiet your mind. If you are new to meditating, give yourself grace as your mind may start to wander or thoughts may jump in. If this is the case, return back to focusing on your breath. Slowing your breath will calm your nervous system and allow your body to get out of the 'fight or fight' mode.
Tapping: Tapping is a practice where you use your fingers to tap on specific meridian points on your body. Through this, emotions are able to be released. The meridian points have energy circulating through your body. However, negative emotions disrupt this energy flow. Tapping restores the body's natural balance. This is a great way to combat these negative feelings and emotions.
Whatever you may be experiencing, know that you are not alone. Together we can overcome, learn, and grow. Remember you have a voice and it is worthy of being heard. Sending you positive and loving vibes today,
Deborah